MCAC Maddie's Fund Grant Projects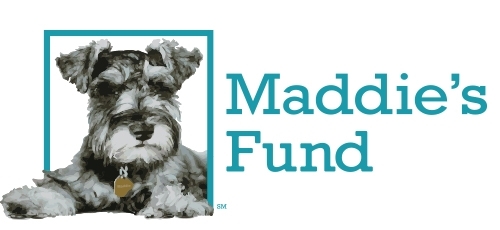 The Little Dog Who Made This Grant Possible
Maddie was a beloved Miniature Schnauzer whose unconditional love, devotion, loyalty, and spirit inspired her guardians to start a charitable foundation, Maddie's Fund in her name.
Dave and Cheryl Duffield fell in love with Maddie when she was only ten days old. "We held her in our arms, and loved her immediately," says Dave. Over the course of their ten years together, Dave remembers one special day. Playing with Maddie, he picked her up and made the following promise: "If we ever make some money, I promise we will give it back to you and your kind so others can be as happy as we are today."
Dave and Cheryl are fulfilling their promise to Maddie. They have endowed Maddie's Fund® with more than $300 million. The Duffields don't want to make a big fuss over their personal contribution, but they do want to honor their beloved dog and the special bond they shared with her.
This Grant Ended in 2017