ORIGINAL DRAMA CAMP
Jun 6th, 2022 - Jul 15th, 2022 · 9:00 AM-1:00 PM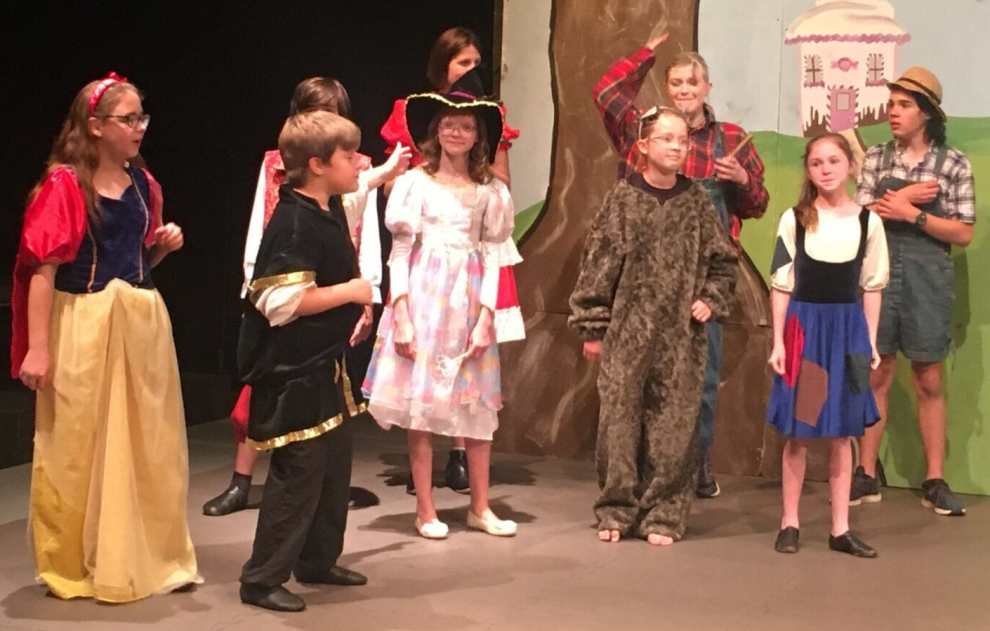 Sunny Side Theater's Drama Camps have been a Mobile fixture since 2002. What started as a two-week camp has turned into a full-time summer program meeting the needs of kids and families desiring an immersive experience. Monday through Friday from 9 a.m. to 1 p.m., campers grades 2 through 8, play theater games, participate in show rehearsals, learn about styling and characterization, and paint sets all while putting together a full-length play at Laidlaw Performing Arts Center. There will be three sessions:
Session 1 - June 6 through 17, 2022
Session 2 – June 20, through July 1, 2022
Session 3 – July 5 through 15, 2022
Cost of each session is $270 and if more than one session is registered cost is discounted to $195 per session. For more information about camps or to register visit https://www.sunnysidedrama.com/camps
---
University of South Alabama Campus Laidlaw Performing Arts Center
5751 USA S Dr.
Mobile
,
AL
36608