MOBILE OPERA PRESENTS: LA CANTERINA
Feb 5th, 2022 7:30 PM-10:00 PM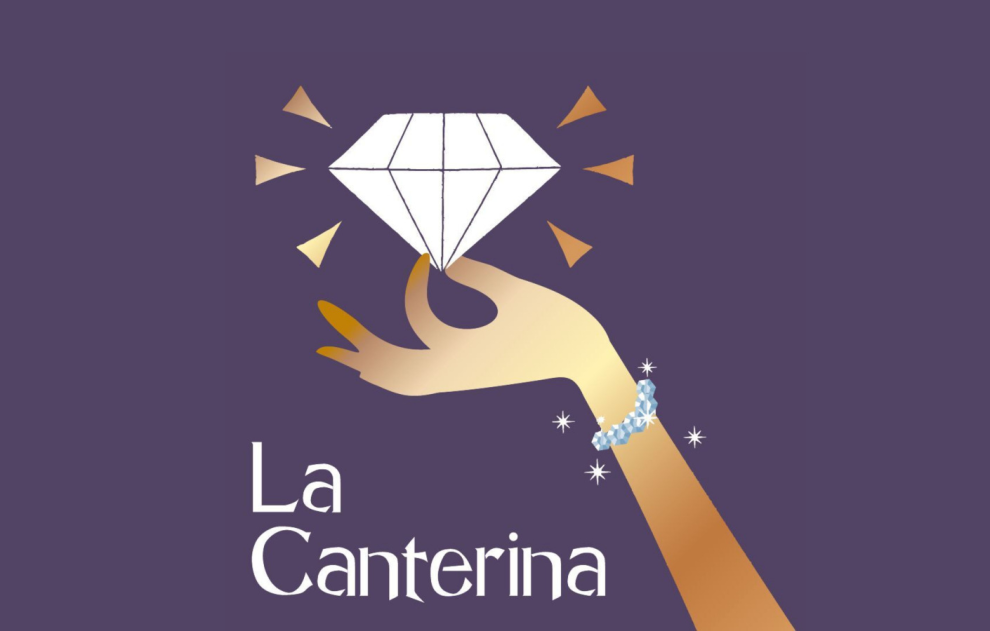 Haydn's La canterina (THE DIVA) was originally intended as an intermezzo opera to be played in between acts of a longer, more serious opera. For today's audience it stands alone as a comedic chamber opera. It is a farcical tale concerning the double-dealing of a modestly talented but beautiful opera singer, Gasparina. Aided by her mother, Apollonia, the two connive to exploit the obvious affections of their landlord Don Pelagio, who is also Gasparina's singing teacher.
The performances will be Saturday, Feb. 5, 2022, 7:30 p.m. at the Murphy High School Auditorium. Tickets are $25 for adults and $9.99 for students. For more information and to buy tickets visit https://www.tix.com/ticket-sales/mobileopera/6612/event/1229607
---
Murphy High School Auditorium
100 S. Carlen St.
Mobile
,
AL
36604